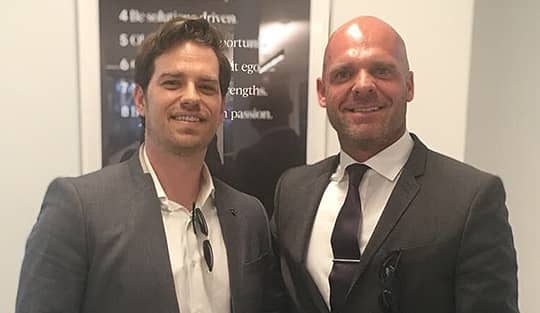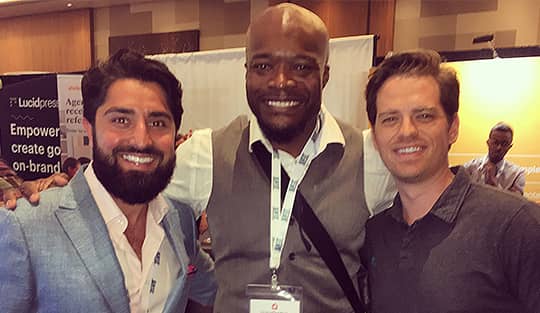 For over 15 years, Hengst Consulting Inc. has continuously strived to exceed customer expectations with an expertise in real estate marketing, digital marketing, web development, unique designs, branding, and more. The Hengst Consulting team gives every client ¬¬— no matter how big or small — first-class treatment. Our goal is to create the very best first impression for your business. And that starts with your website and branding.
Don't just click on some template you found. Let our professional team at Hengst Consulting take care of all your digital efforts. We'll create a high-end digital presence for you, from designing your website to implementing marketing strategies that will grow your business to handling your social media platforms. Whatever your company needs, we can handle it. And to set you apart from your competitors, we'll be sure to infuse your unique personality and brand persona into your projects. We're confident that our work will take your business to the next level.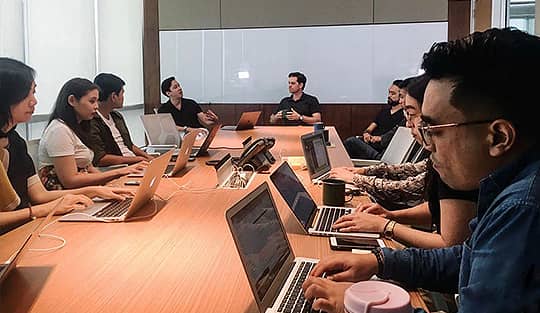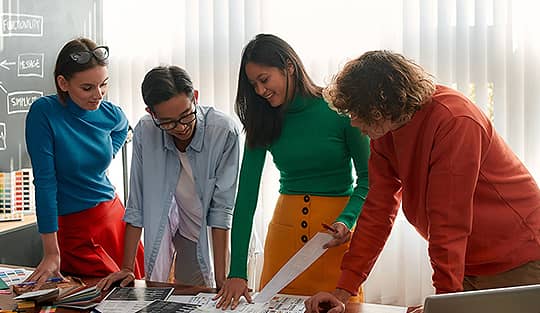 Unlike other digital marketing and branding design firms, we don't just do a few designs and send them over. We are looking to foster long-term client partnerships that continue to grow over time. Hengst Consulting stays on top of industry trends, so should you need an update in a few years or you have other project needs, we want to be the ones you go to. Plus, you have plenty of other things to worry about — let us worry about your digital footprint.
At Hengst Consulting, our goal is to make sure you're happy, which is why we provide exceptional work and concierge services to guarantee you're completely satisfied.