Slideshow
Hyper Targeted. Aesthetically Relevant.
Tech Driven. Detail Oriented.
Passion Driven. Dedicated Attentiveness.
Creativity. Professionalism.
Core Compentencies. Results Driven.
You Dream it, We Build it!
CREATIVITY + LOGIC = Brand Equity
We Create Memorable Digital Experiences
Why Compete? When You Can Dominate.
Hengst Consulting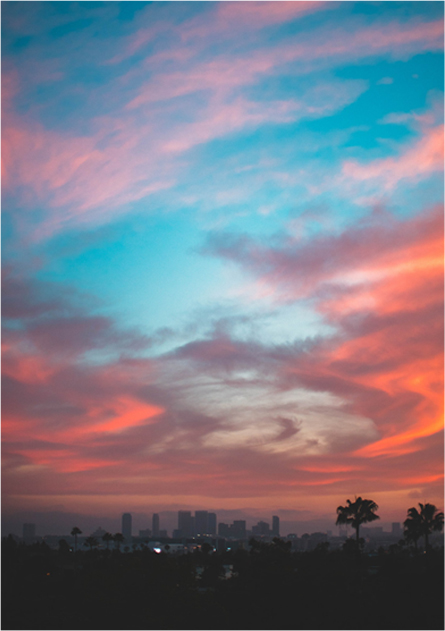 Hengst Consulting
What We Do
Hengst Consulting Inc. is here to turn your vision into reality. With over 15 years of expertise in real estate marketing, digital marketing, web development, unique design, and more, you can expect high-quality, professional work that showcases your business. Our goal at Hengst Consulting is to give your business the best first impression possible. And that means infusing your personality into everything we create for you. Stop relying on premade templates that anyone can use. Instead, let our expert team create digital experiences that will take your business to the next level.
We'll craft a first-class digital presence for you, from designing your website to implementing marketing strategies that will grow your business to handling your social media platforms. We're not just a one and done company, either. We want to create longlasting client partnerships that continue to grow. Hengst Consulting's goal is to make your business succeed and to take care of everything so that you can focus on selling and buying property.
Portfolio
What We Offer
Our Portfolio
Testimonials
Reviews from happy clients
Testimonials
"I am happy to refer Bryan and his team for website services. Bryan is always responsive continually providing outstanding customer service. We are happy with our website and the availability of a live human being there when we need assistance.
We are happy to recommend Bryan and his team for your website needs and applications.
Francyne Shapiro
"Besides being a joy to work with, Bryan is a take-charge person who is able to present creative ideas and communicate the benefits. He has successfully developed several marketing plans for our clients that have produced results. The new revenue was a direct result of the sales and marketing plans implemented by Bryan."
Rahul Alim
"Bryan did my banner for Homes.com and it was clear, fast, forward thinking and I get a ton of clicks from the banner design. I would definitely contact him again for future design work."
Layla Boyles
"Bryan has good communication skills and follow up well. He strives to make you happy in all that he does. Thank you Bryan for assisting me with my needs. I would use you again and again and again."
Kelly Klien
"I was incredibly lucky to connect with Bryan when looking for a website professional who could make me stand out from other real estate agents. Not only was Bryan incredibly patient with me as a non-tech oriented client, but he made the entire process of designing my professional website an absolute pleasure. I cannot recommend Bryan and his company, Agent Image, more highly."
Paul Margolis
Partners
Who We Work With
Our Partners