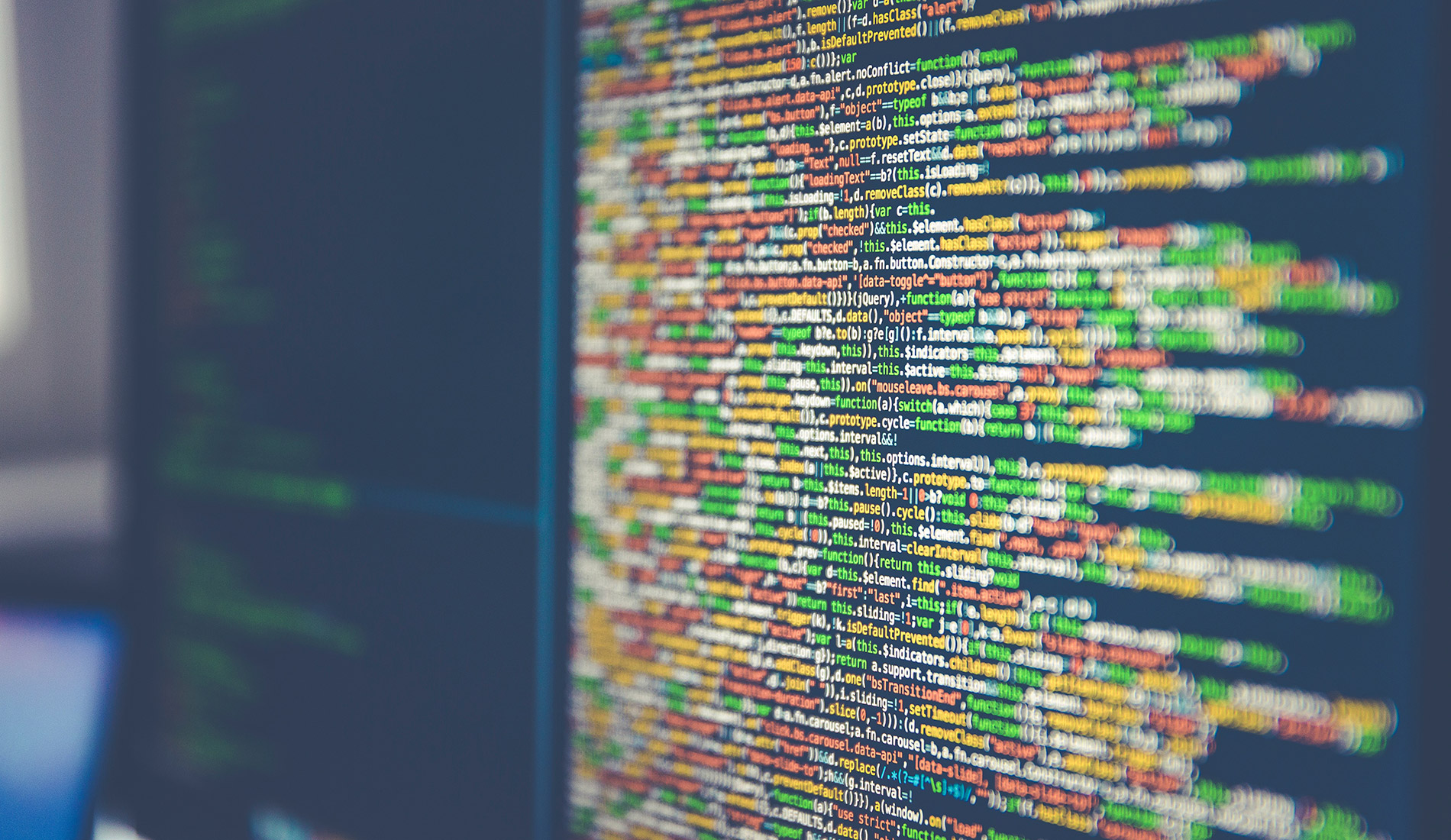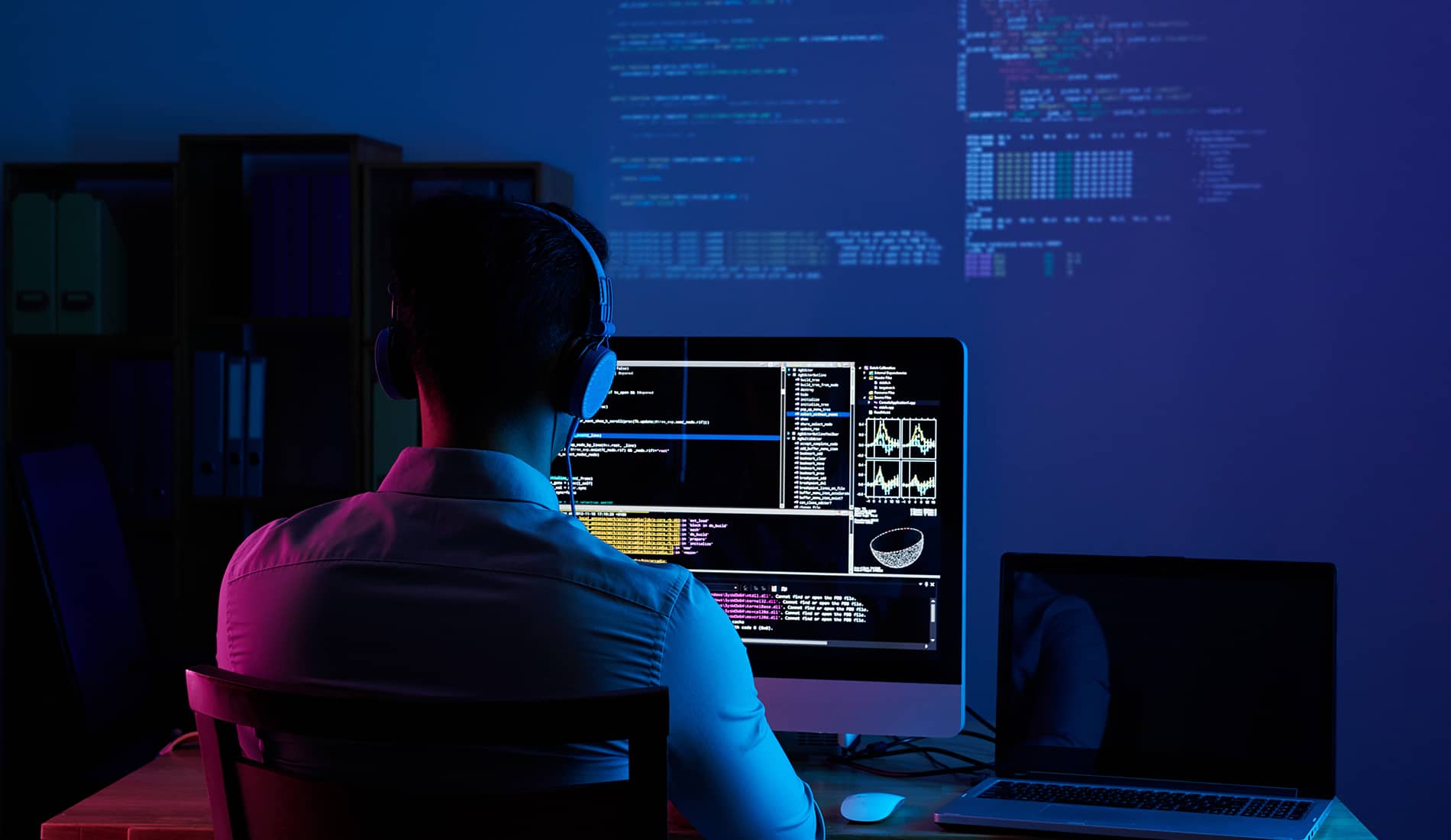 Something we really take pride in at Hengst Consulting is our unique Web Development services. All of our developers are skilled in CSS and UX/UI and can build websites from the ground up, using open source or any third party technology you like. Or if there's a tool you want for your website, our team can build that too.
We aim to develop websites that are out-of-the-box and scalable over time so they can grow and adapt as your business needs shift. Our goal for you is to create user experiences and user interfaces that are efficient, easy to use, and that cohesively work together. How you want your business' digital experience to feel is important to us, and it's crucial that we optimize your site in a way that catches the attention of your visitors while giving them the information they need about your business.
A well-developed site is easy to navigate, intuitive, and pleasing to use. Our developers do all of that and more so that your customers want to stay on your page and explore your offerings, instead of jumping off and visiting your competition. From the buttons we design to creating a mobile-optimized version of your website, our web development team takes the user experience into account every step of the way.