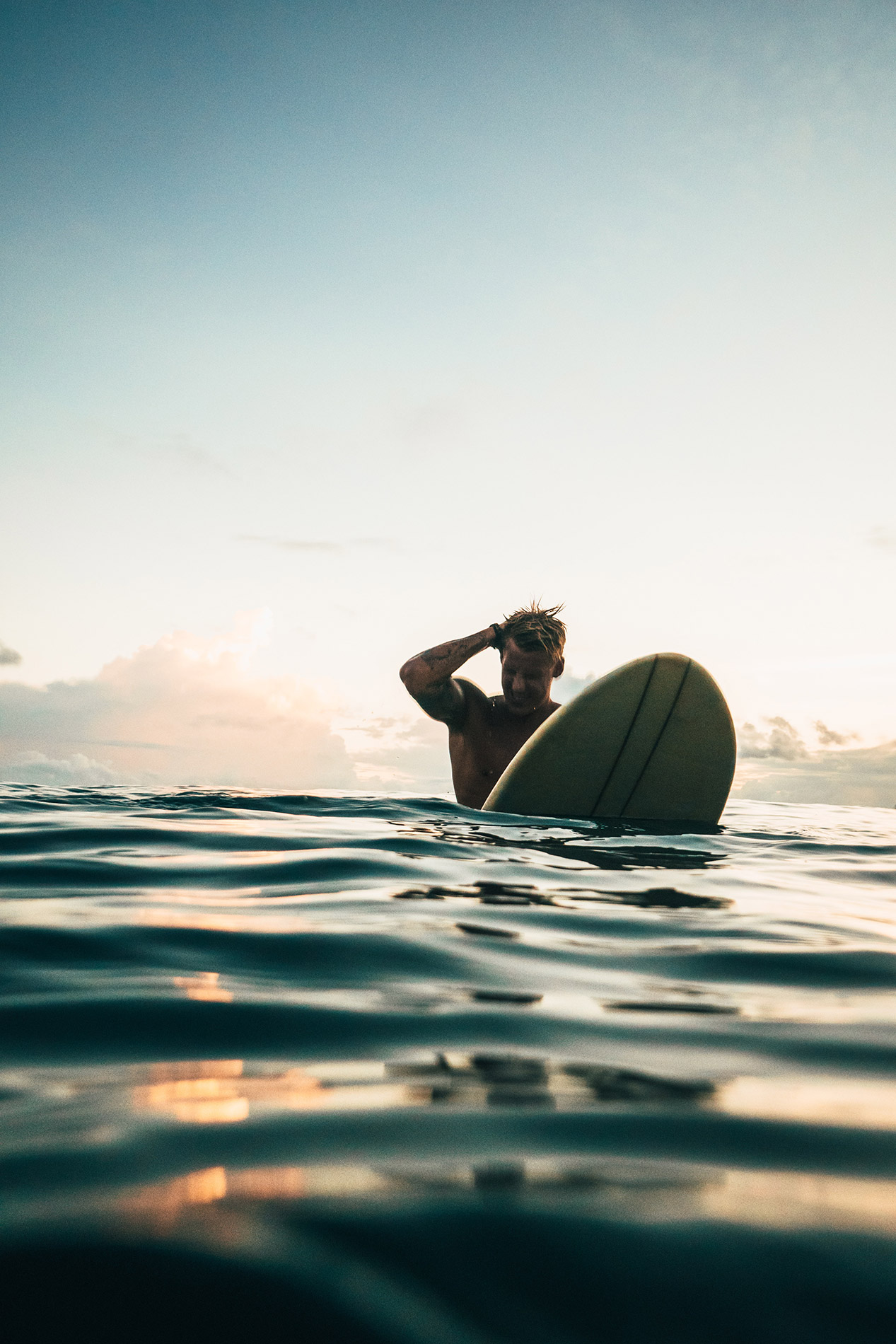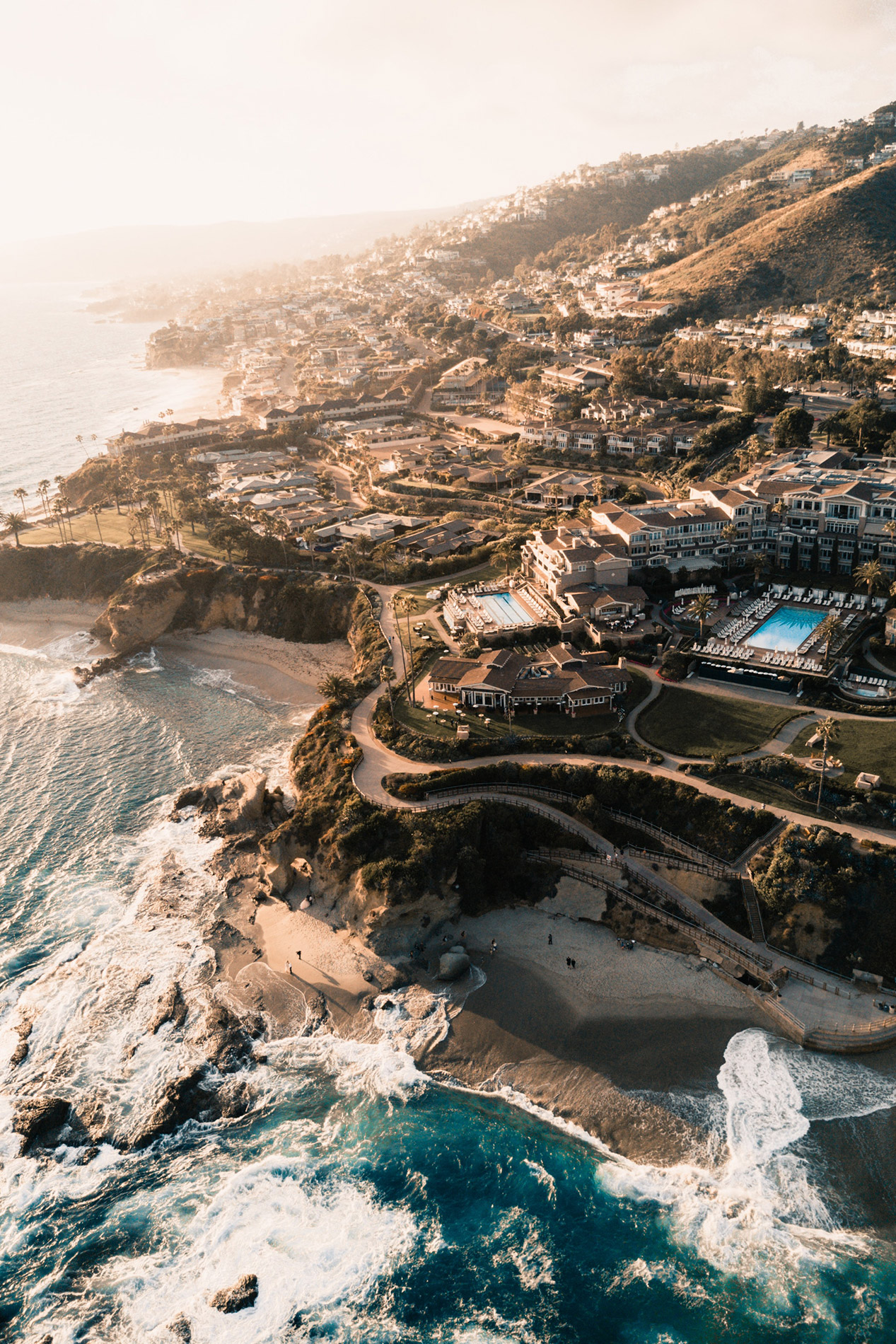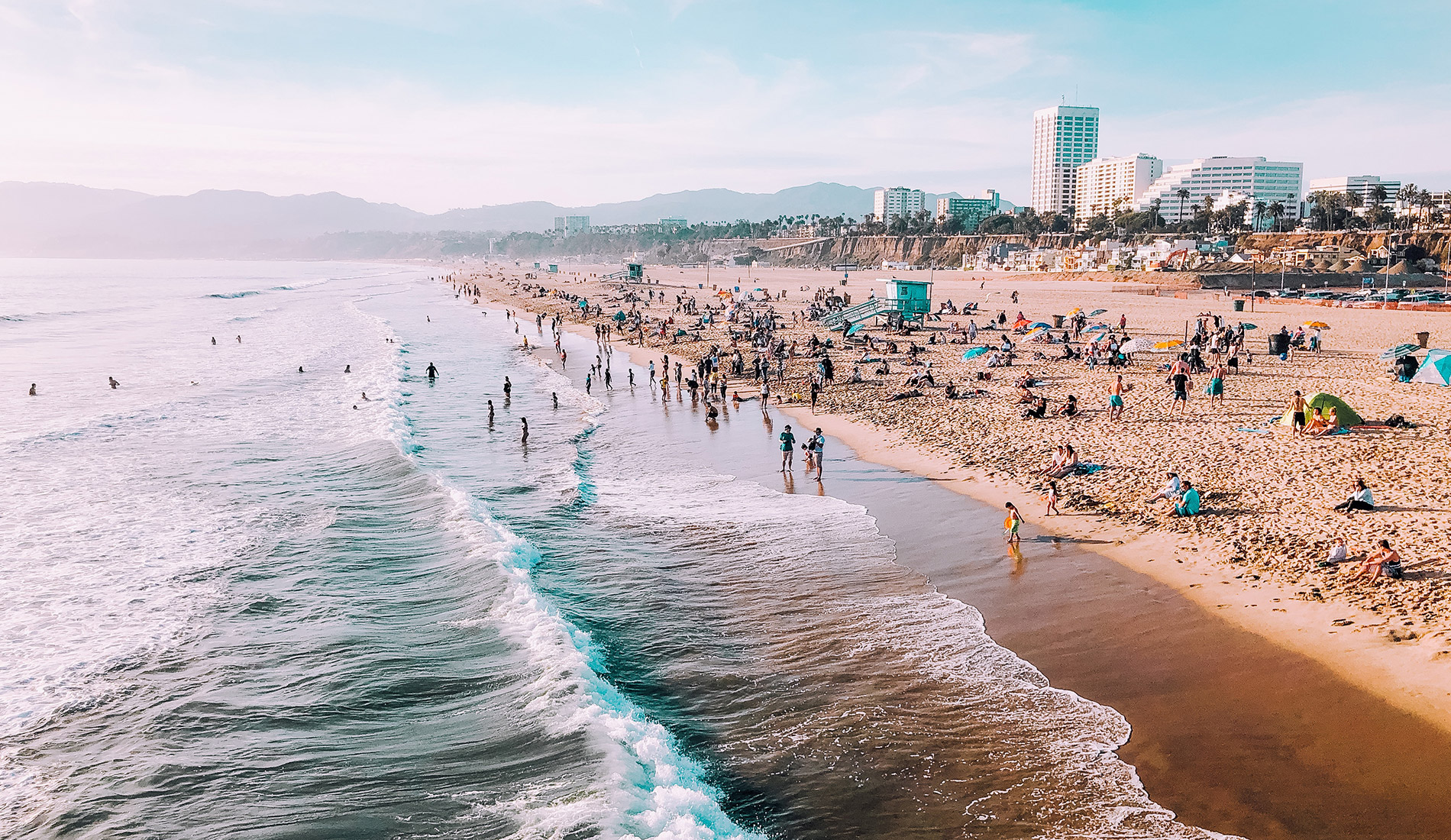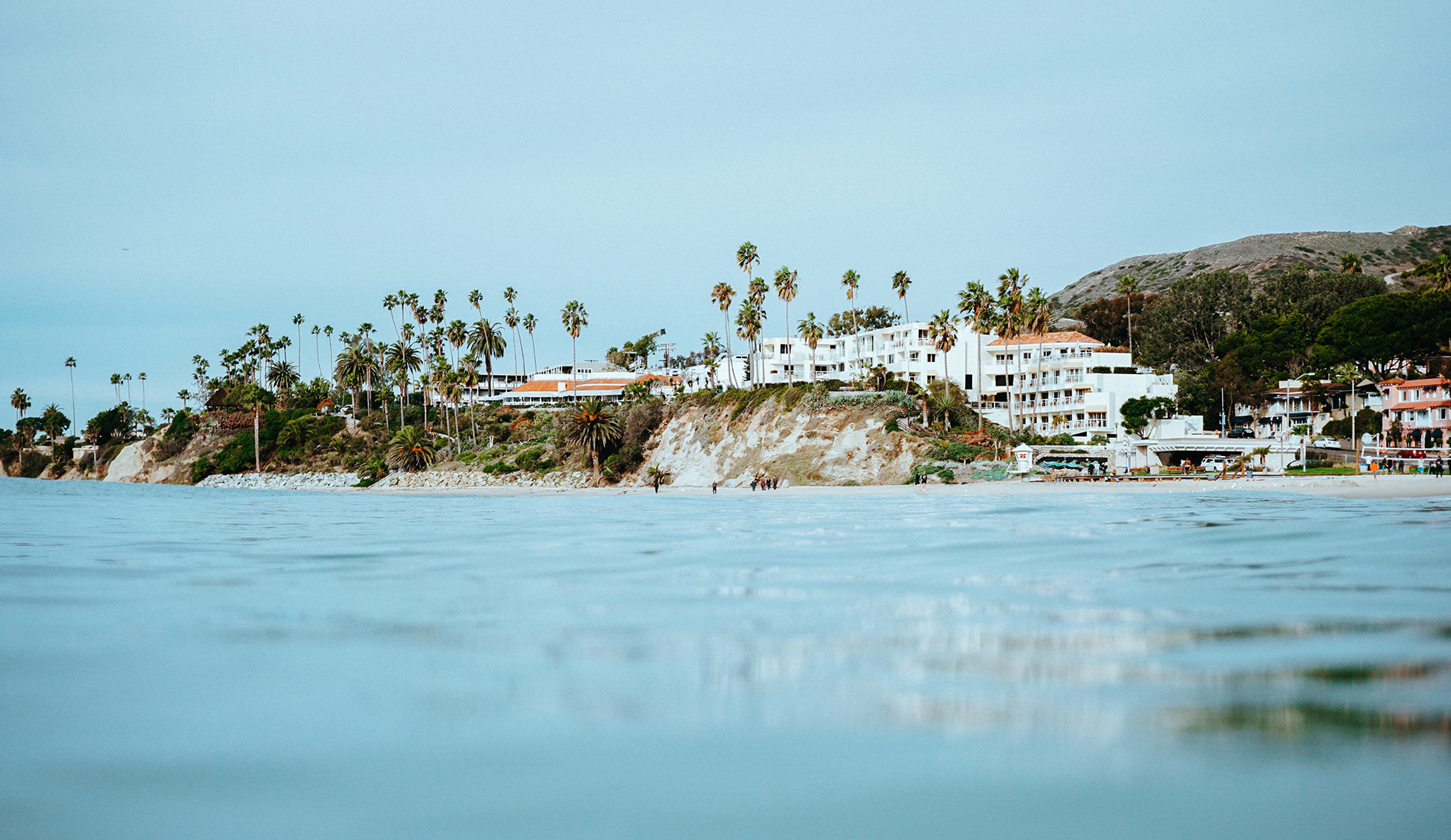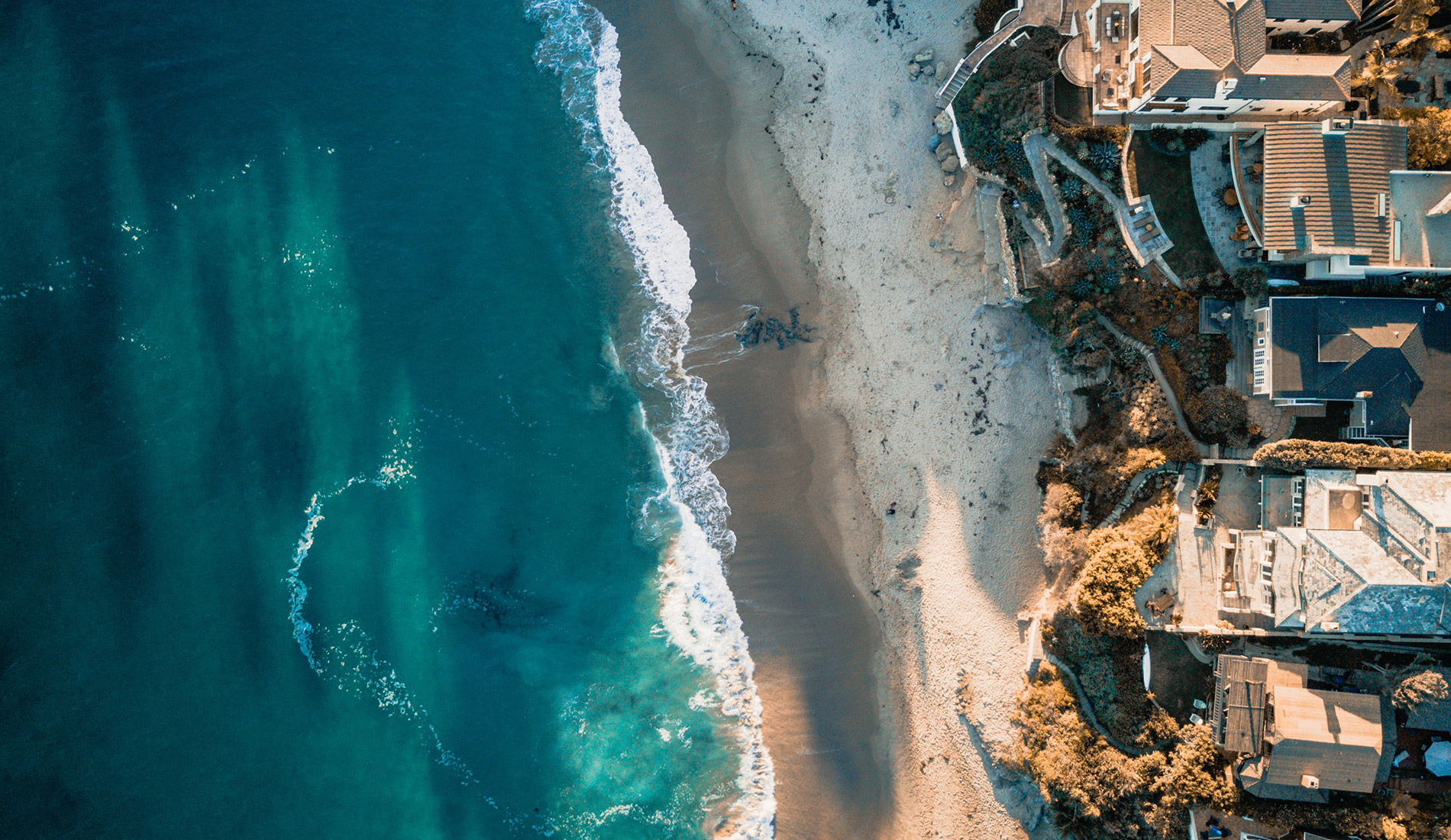 In the real estate business, photography and video are key elements to selling your properties. Hengst Consulting offers real estate-focused photography and video services that will make your listing stand out to consumers. If you can't dazzle them online, they probably won't even make it to a showing. With our photography and video skills, we can help get those people off the internet and in the door so you can close the deal.
We can take incredible photos and video of your properties so your potential customers can get a good look at what you're selling. We can also create warm, friendly photographs and videos for you as a real estate agent. Get rid of your boring ole corporate headshot and let us show off your personality so your customers can get to know you better. We can even create videos for your social channels for an extra personal touch.
If you're interested in our photography and video services, give us a call or send us an email to set something up.