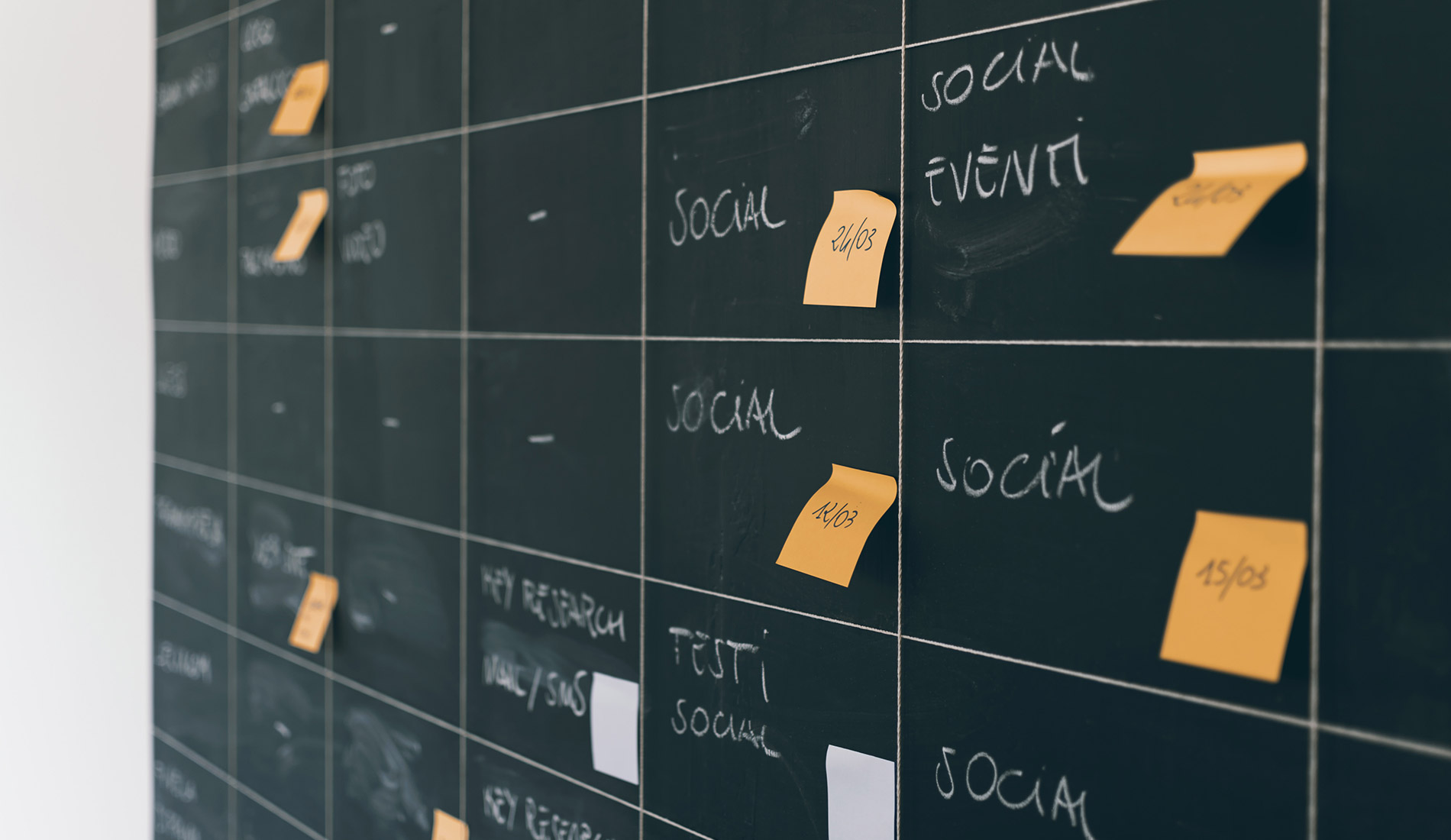 When you're in the real estate business, online marketing services are imperative to your success. At Hengst Consulting, we offer clean, tech-driven and hyper-focused marketing services in order to give your property maximum exposure. Our team is skilled in a variety of marketing styles, with expertise in pay-per-click (PPC) advertising, social media (organic and paid), search engine optimization, blogging, and more.
Our online marketing services work to expose your website and business to as many people as possible, which in turn, expands your client pool. From simply optimizing your website with SEO so that you appear organically in search engines to paid Facebook ads that target a specific audience, our team will provide unique insights to boost awareness of your business across platforms.
Do you want your business to be seen? Of course you do. Get in touch with us now to get started.