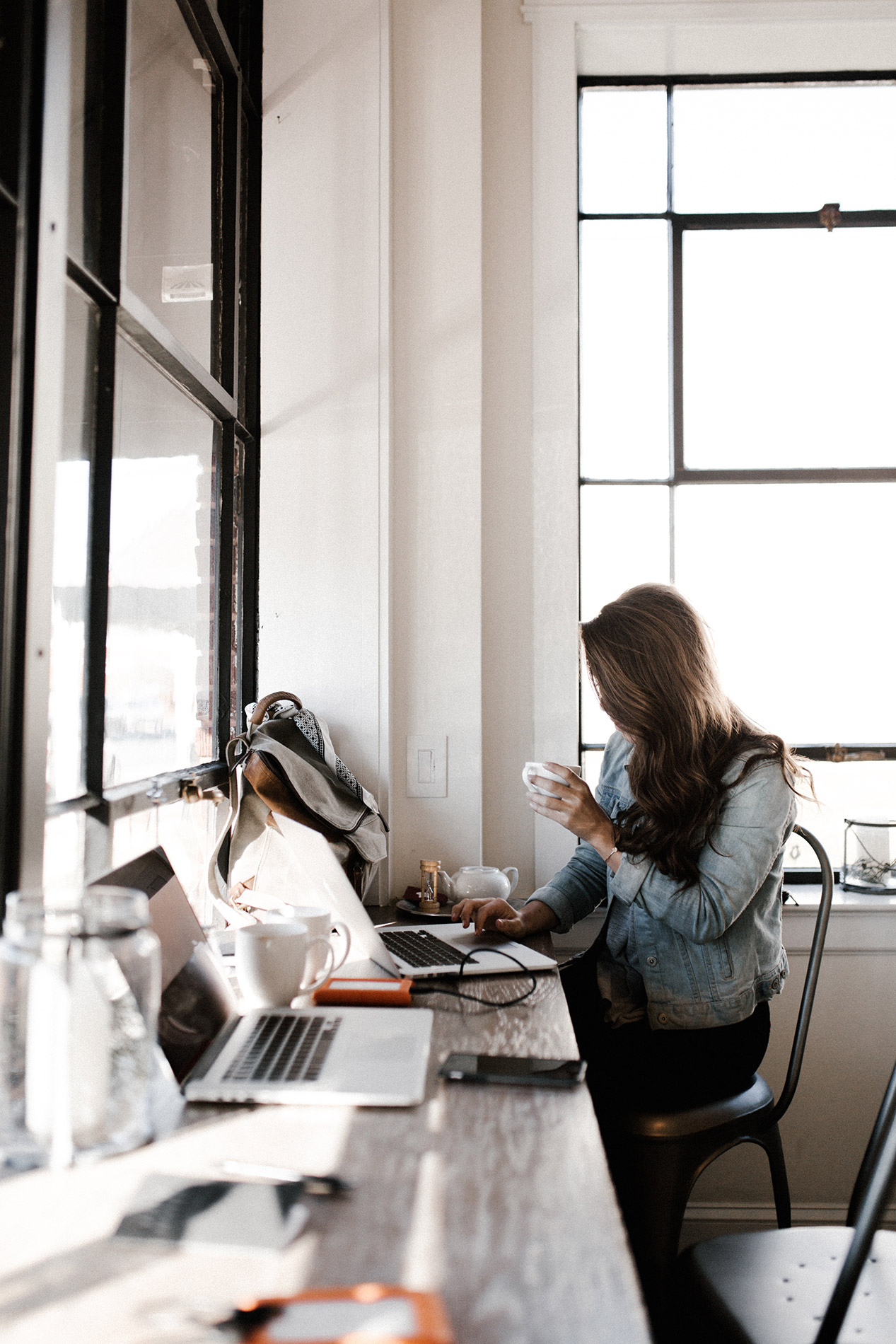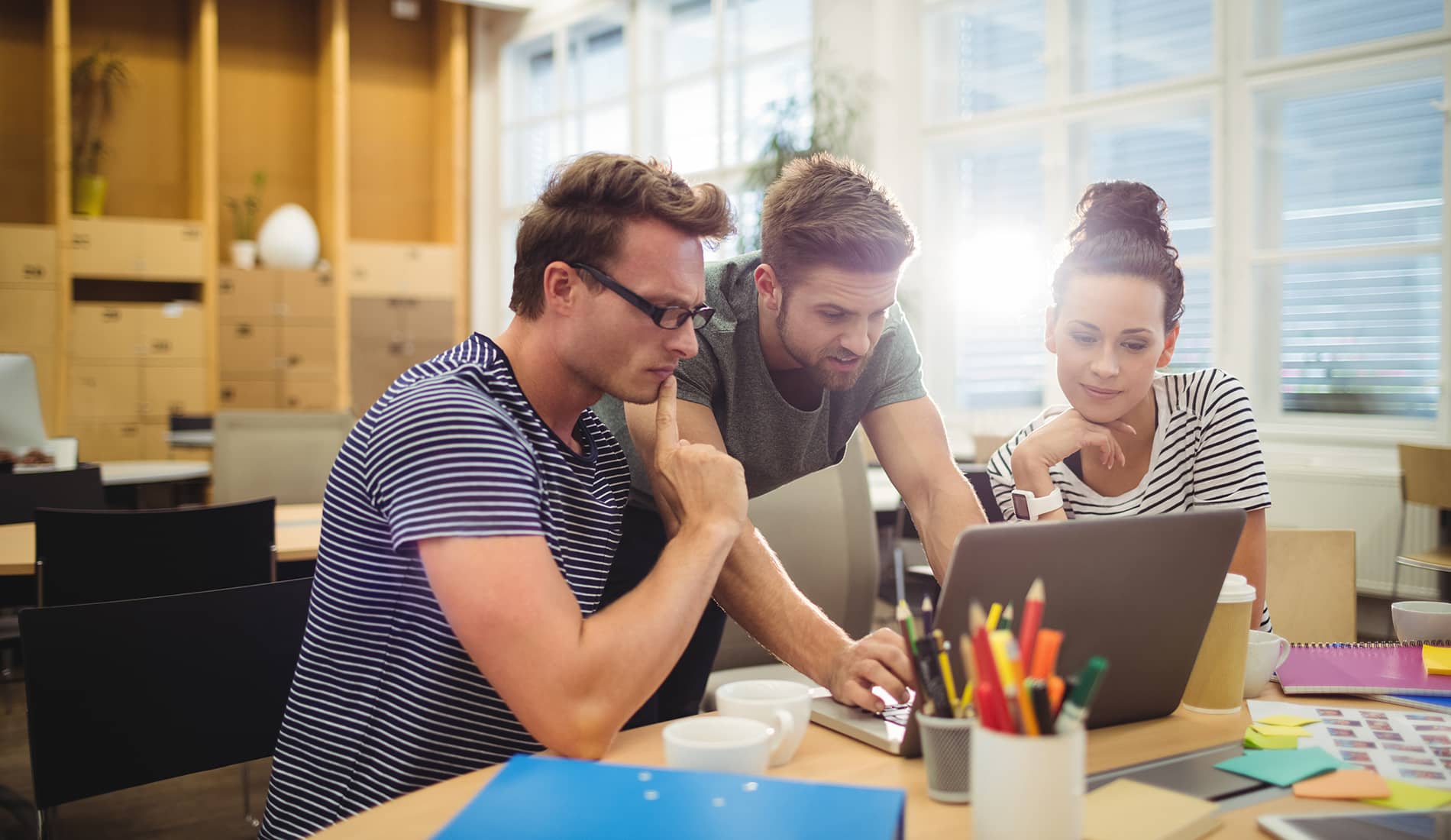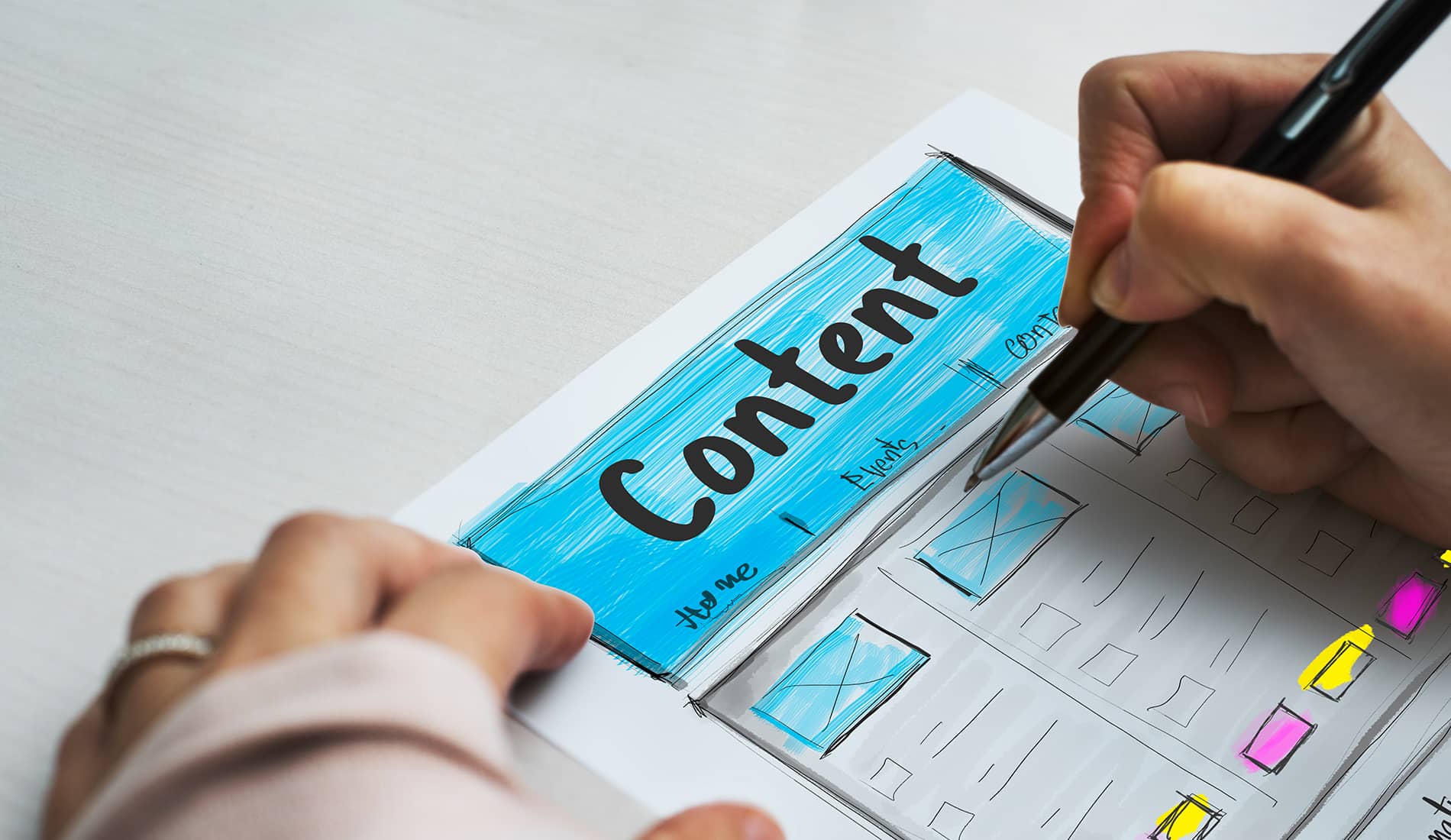 One of the first things people notice about a company is their logo. And if you don't have a good logo or solid design work to represent your business, a customer may end up choosing someone else. Think about branding like the outside of a restaurant. Sure, the food might be great, but if the sign looks sketchy, you probably won't go inside to try the food in the first place. Luckily, the Hengst Consulting team offers graphic design services that will positively impact your business.
We offer a full menu of graphic design services, like logo creation, social media branding, iconography, video graphics, print, and more. It doesn't matter if you're looking for more traditional graphic design work or digital web treatments, Hengst Consulting can do it all.
From sleek logos to totally out of the box websites, we can create an array of graphic design elements that reflect the personality of your business. Whatever your style or vision, Hengst Consulting will provide you with consistent and impressive designs for all your needs. To set up a graphic design consultation, contact us today.