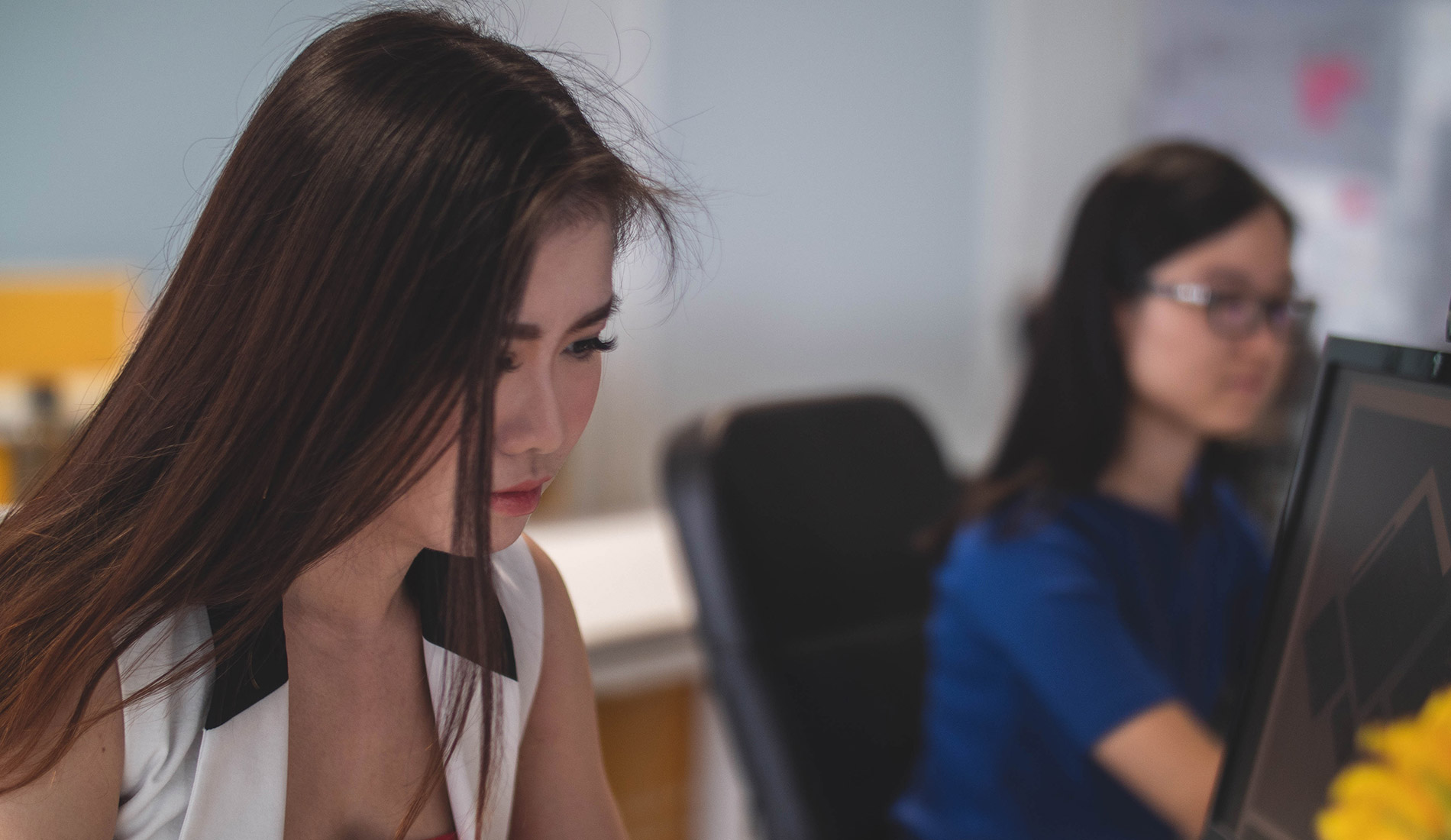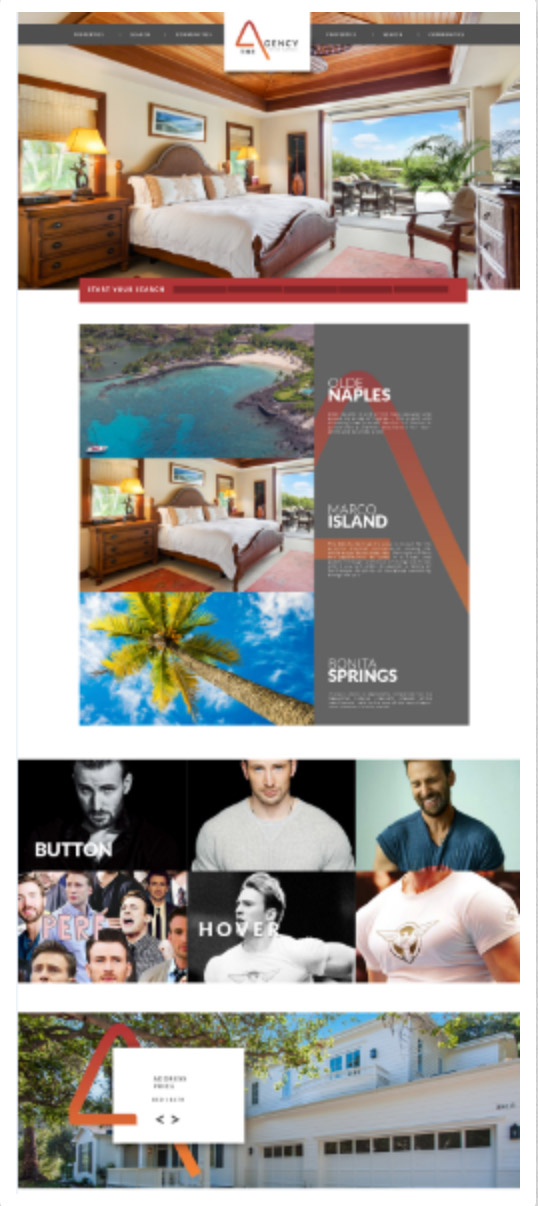 At Hengst Consulting, we go far beyond the standard WordPress templates offered on the platform. WordPress is one of the best publishing tools you can use, especially if you're looking for something intuitive and user-friendly. Our team of experts will work with you to create a custom WordPress website design for your company. WordPress is a completely customizable platform that allows us to turn your vision into a well-designed, functioning website that highlights the benefits of your business to your target consumer.
Whether you want something clean and simple or a totally unique web design, Hengst Consulting can create a custom WordPress site that you and your customers will have no trouble using. In addition to a stunning look, WordPress allows you to have plenty of control over the backend of your website. We'll create your beautiful, custom framework, but you'll be able to publish articles, post updates, and more on your own.
If you're in the market for a custom WordPress web design, we can get started as soon as you'd like. Contact us to set up a consultation so we can get your website up and running.