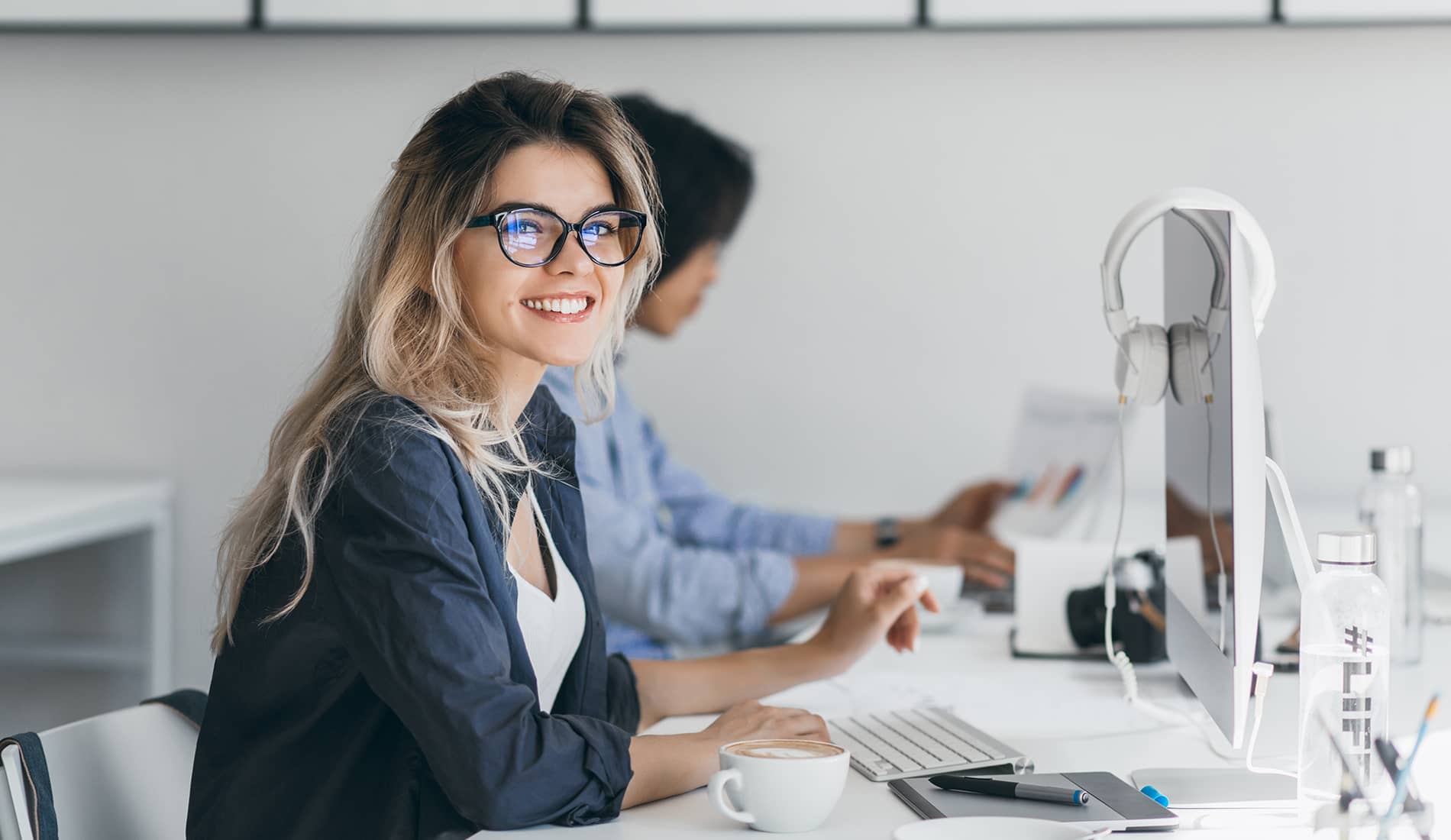 Hengst Consulting also offers something very unique in the website development and marketing world: the concierge experience. While we offer many services that are sure to suit your business needs, we also go above and beyond for every single client by offering a concierge experience just for you.
What exactly is the Hengst Consulting Concierge Experience?
It's our way of letting you know we'll go the extra mile for you. If your business is in need of any supplemental services, our team offers assistance in coordinating on your behalf. We have an array of partners that offer a wide variety of additional services you might require, so we can work with them to give you the full-service treatment. You just let us know exactly what you need, and we will make it happen.
Take a look at our partners below and let us know how our Concierge Experience can assist you.